We are excited to be back in in person at the GCSG 2022 European Knowledge Forum this year for the first time in over two years.
The GCSG 2022 European Knowledge Forum is the premier event for clinical supply professionals to reconnect as a community to share lessons learned and best practices forged during the pandemic. Each year, the conference is attended by clinical supply professionals across biotech / pharmaceutical and vendor companies of all sizes and focuses come together to network, share best practices and develop solutions.

As a proud sponsor of this conference, in particular the sponsorship of the keynote presentation by Guy Disney, we welcome you to join us in-person from October 4-6, to find out more about how we help pharma and new and emerging biotech companies turn pharmaceutical possibilities into realities and get to market faster.
Join our experts Naomi Wilmer, Mel Wallace, and Eric Deschamps:
---
Title: How changes to Clinical Trial Regulations continue to affect us (Naomi Wilmer)
Date & Time: Wednesday 5th October,
10.15 – 11.15am
1.45 – 2.45pm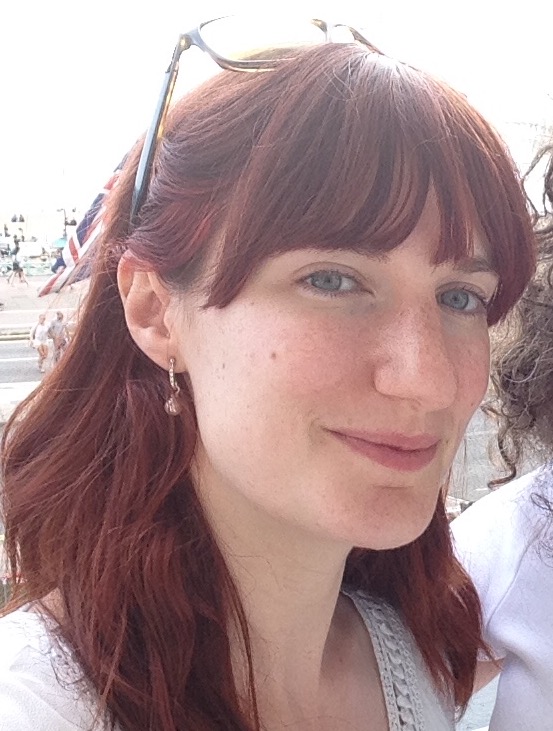 The Clinical Trial Regulation (CTR) came into effect on 31-Jan-2022. With it there are many changes that must be taken into consideration and implemented in order to use the Clinical Trial Information System (CTIS) submission portal for the EU-27. This workshop will review all of the changes while providing recommendations on how to comply with them.
---
Title: On Demand Site Centric Supply Chains (Mel Wallace)
Date & Time: Wednesday 5th October,
10.15 – 11.15am
1.45 – 2.45pm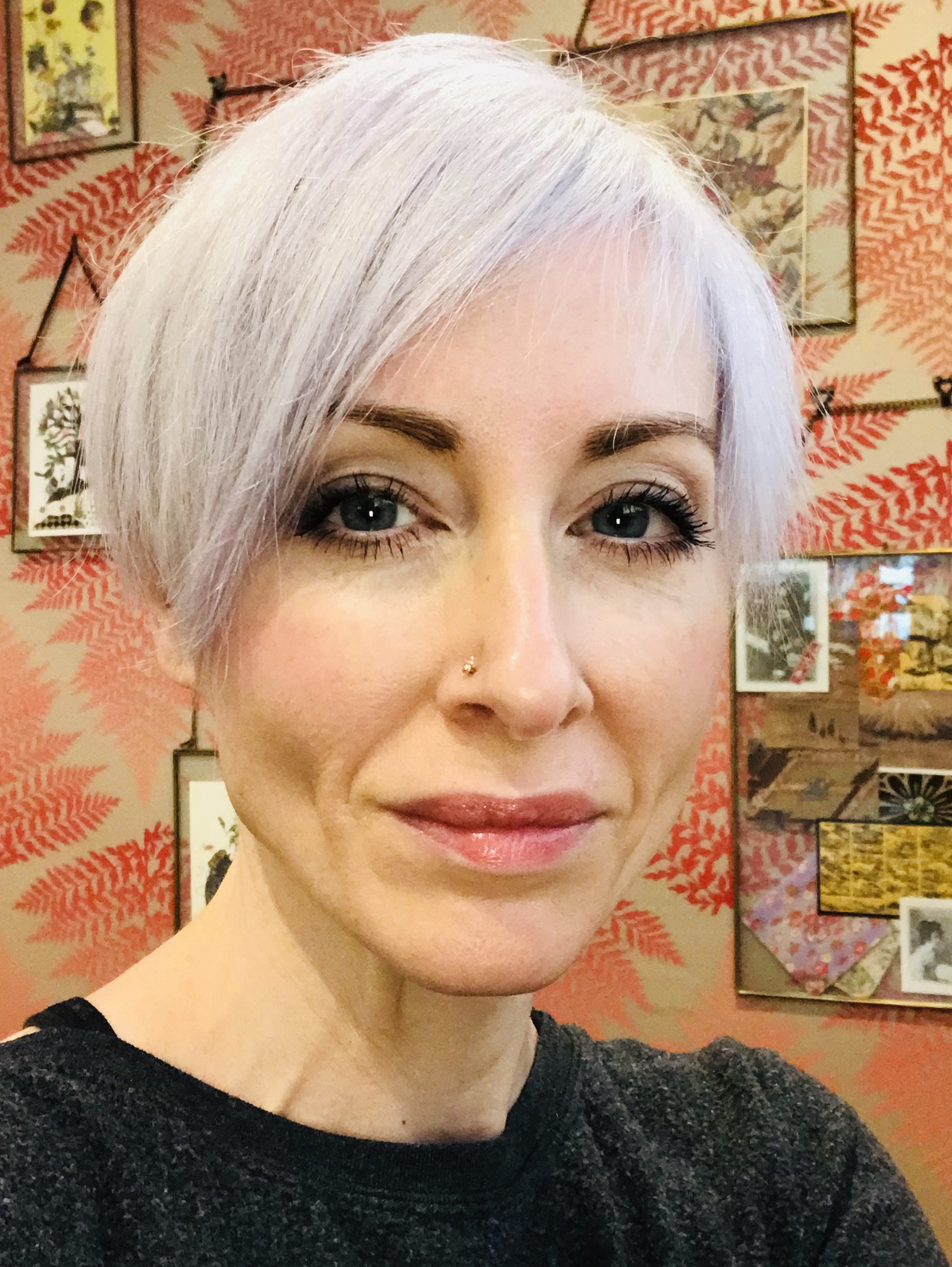 On demand and JIT supply chain strategies have been around for years. Their adoption has been very slow based on numerous concerns. The pandemic allowed us to explore and experience success working with these supply chain models. This workshop will explore what on-demand and JIT supply chains are and how they can best be implemented, with little resistance, at your company.
---
Title: Developments in Patient Centric Clinical Trials (Eric Deschamps)
Date & Time: Wednesday 5th October,
10.15 – 11.15am
1.45 – 2.45pm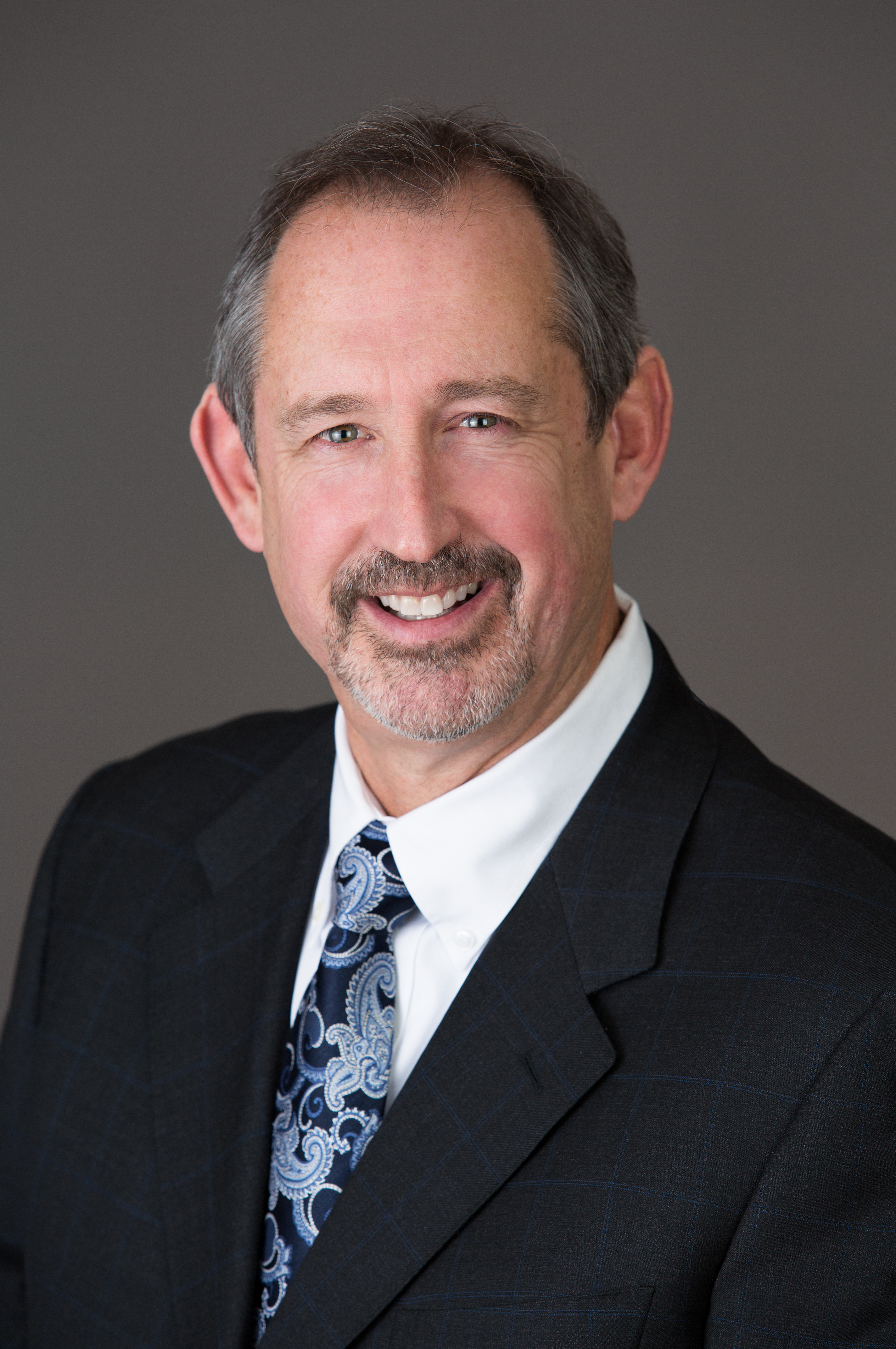 Patient centricity has been a goal of our industry for a few years now. Some companies are doing better with it than others. This workshop will review some of the most successful patient centric approaches to clinical trials and their clinical supplies.